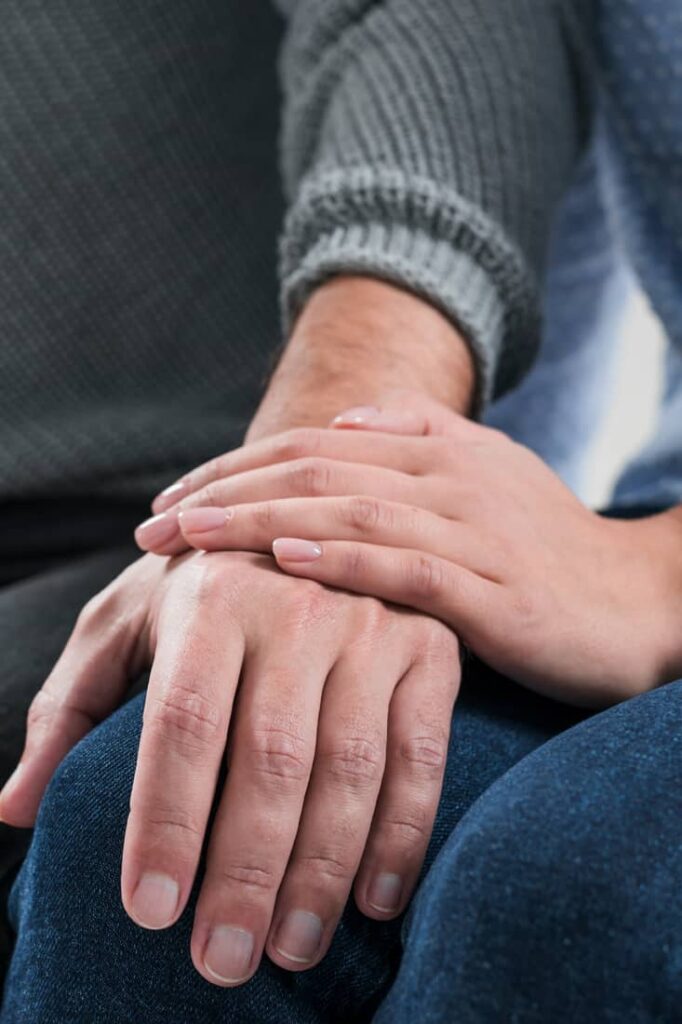 Ellis Law Group provides small business law services to entrepreneurs and businesses in a variety of industries. We provide both practical and technical advice to achieve your goals and develop a comprehensive, cost-effective strategy that minimizes risk.
Estate Planning
Creating an estate plan that is specific to your situation starts with an analysis of your assets and discussion of your estate planning goals (establishing guardianship for your children, providing for future generations, protecting your loved ones, pet care, and/or supporting personal philanthropic causes). The next step is to strategize how to meet your estate planning goals in a tax efficient manner.
Ellis Law Group can help you arrange all the moving pieces into a plan. It will give both you and your family peace of mind.
Establishing an estate plan is not as easy as filling out a single form. There are several elements that an estate plan can include, which may vary depending on your circumstances.
Wills

Living wills

Trusts

Powers of attorney

Guardianships

Healthcare directives

Estate administration

Business succession planning

Asset protection strategies