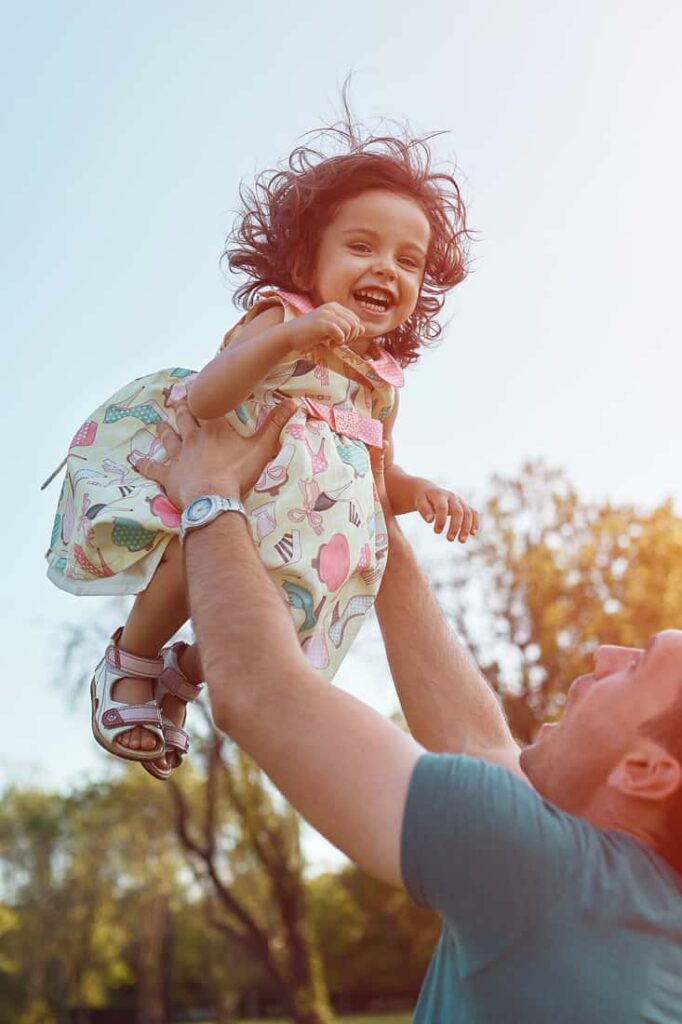 At Ellis Law Group we respect the personal needs of each of our clients. We understand that no two families or situations are the same. Family matters are private and unique. We focus on each particular detail of your case, so you're able to achieve the best outcome for your circumstances and needs together.
Family law involves complexities that affect your personal, public, and professional well-being. You do not have to worry about the unknown or be afraid of the next steps.
Family Law
Ellis Law Group specializes in all areas of family-related matters and domestic relations. We will provide personalized support that allows you to have a true partner throughout the process.
Marriage


Marriage is a legal union between two people which requires a license and ceremony. At Ellis Law Group we have helped ouples gain the peace of mind they deserve before entering into marriage. We understand the importance of a comprehensive agreement that not only meets both of your needs but is sound enough to withstand potential legal challenges.

Divorce


We are fierce advocates through all aspects of the divorce process, including property identification, valuation and division. Will guide and assist with the process of termination of a marital union, the canceling and/or reorganizing of the legal duties and responsibilities of marriage.

Civil unions


Many laws that pertain to civil unions can be hard to understand due to their complexity and various applications. When couples face law issues such as divorce or dividing property they need the experience that Ellis Law Group provides.

Domestic Partnerships


We can assist in the process of registering for a domestic partnership. Ellis Law Group advises our clients on their rights, options and the possible consequences of their decisions.

Custody


We work with parents to ensure that they can continue to make the most of their relationship with their children and be involved in and have input in important decisions in your child's life. Our representation has resulted in favorable custody and time-sharing awards for our clients. Will represent the rights of a parent to make decisions for his/her child and the parent's duty to care for the child.

Adoption


Adoption laws have evolved over the years presenting both new opportunities and new challenges for those looking to adopt and for those giving up a child for adoption. Ellis Law Group will guide and assist you through the process, whether it be a a Step-Parent Adoption or an Adult-Adoption, we will be there from the Petition to the change of name.

Child abuse


Unfortunately child abuse is a common crime in the United States. It's not just the perpetrator that should be held responsible for the crimes committed. In fact, in many cases, the employer of the defendant may be liable because of a failure to prevent and report abuse cases. If you think your child has been abused, schedule a free consultation to learn about your options.