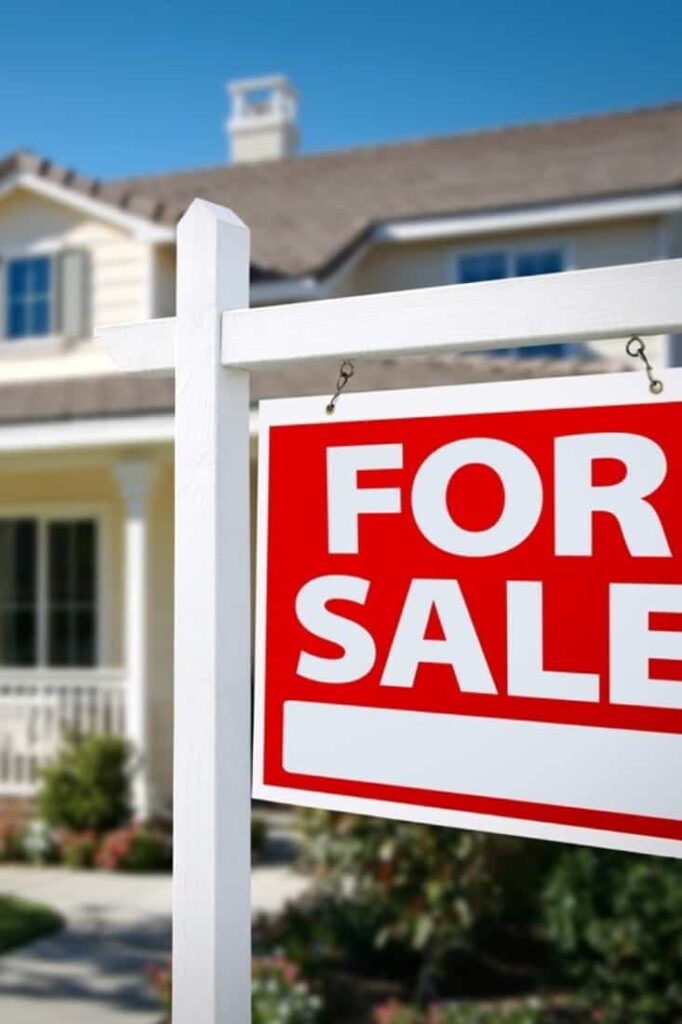 Ellis Law Group is known to many in our region as a premier resource for matters across the spectrum of Pennsylvania real estate law.
Our attorneys' outstanding credentials and wide-ranging knowledge are invaluable assets for clients ranging from first-time buyers and seasoned investors to developers, municipalities and POAs.
REAL ESTATE LAW
Let us help you navigate through complex issues, reduce inherent risks, and provide you peace of mind that your transaction is handled properly.
Residential


Buying and selling land used for housing

Commercial


Buying and selling land used for business or industrial purposes

Financing


Guide you through necessary steps to fund property

Subdivisions


Diving land into pieces that are easier to develop

Agreements


Negotiating a typically legally binding arrangement between parties as a course of action

Foreclosure


Specific legal process in which a lender attempts to recover the balance of a loan from a borrower who has stopped making payments

Title Insurance


Insures against financial loss from defects in title to real property and from the invalidity or unenforceability of mortgage

Landlord/Tenant


Resolve situations involving Landlord/Tenant agreements

Zoning & Municipal issues


Zoning is used to prevent new development from interfering with existing residents or businesses and to preserve the "character" of a community and commonly controlled by local governments such as counties or municipalities

Agricultural Land


Guide you through the rules and regulations of land suitable for agricultural production, both crops and livestock

Marcellus Shale Lease


Guide and assist Pennsylvania residents who are considering leasing their property for Marcellus Shale gas production, or who have decided to lease and are beginning the negotiating process
Ellis Law Group will explain all documents to you, draft and review contracts, obtain and assure necessary permits, and represent you in closing or in trials.